MAS DEN HAAG
OPENINGSTIJDEN - OPENING HOURS
MondayAfspraak/Appointment
Tuesday10:00 - 18:00
Wednesday10:00 - 18:00
Thursday10:00 - 18:00
Friday10:00 - 18:00
Saturday10:00 - 18:00
Sunday12:00 - 17:00
Everything turned to Jazz music!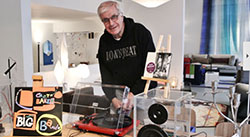 Every first Sunday of the month there is music from our house deejay, Joop van de Waard,
with jazz from his extensive Vinyl Record Collection collection.
MAS interieur; the ultimate way of modern living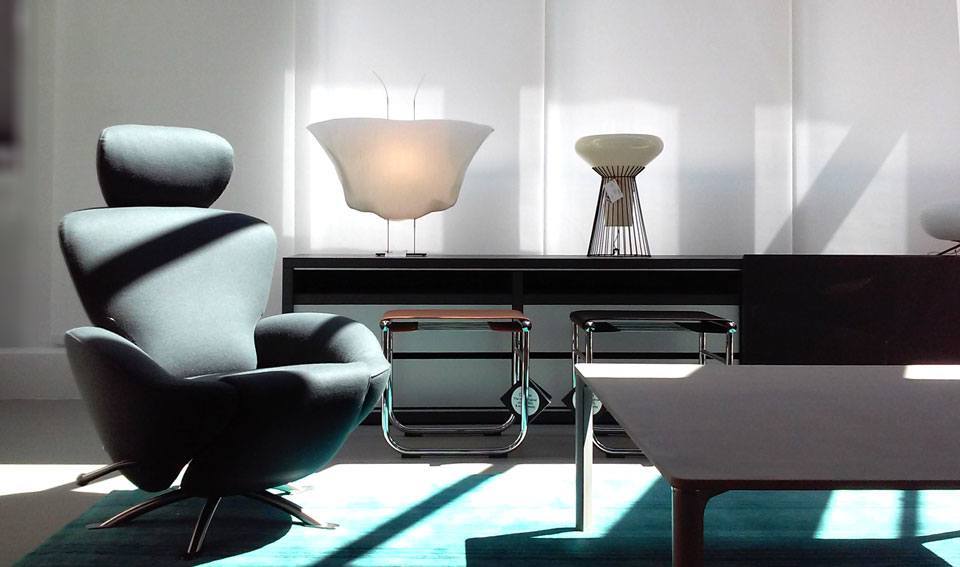 MAS Interieur offers remarkable and inspiring contemporary Interior Design, Consulting and Architecture.
The 400m² space in the middle of The Hague offers a unique selection of modern design furniture, lightning, rugs and fabrics.
From providing advice on furniture layouts to making recommendations on fabric and finishes, each design is tailored to the individual need of our customer. Visit our showroom or have a look at our website and discover our different brands, services and how we can offer MÁS.
See you soon, see you at MAS interieur!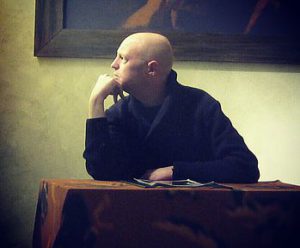 Jan Berghuis is active since 1978 in various radical and progressive disciplines and has had exhibitions all over the world.
More...